There are a few specific issues with connecting an antenna to a Vizio smart TV in our article will explain how you can do it and what specific nuances exist.
Smart TVs are categorized depending on their different attributes and characteristics. One of those attributes is the antenna. Some smart TVs come with built-in antennas, while others lack them. In any case, you can find out if your TV can handle an external antenna and if so, you can add one yourself.
Some Vizio TVs come with tuners, while others need an external antenna. However, not all can support an antenna. Before installing an antenna, you have to make sure they have a coaxial input. Instead of an antenna, you can access live streaming via WiFi.
We will explain further.
Vizio Smart TVs
Vizio started TV production in 2016.
Some of the models the company created were series that did not include a tuner. They are dependent on WiFi access to display live-streaming content. Apart from the WiFi access, they usually have a few pre-installed apps that permit live streaming.
Note: If your TV has a built-in tuner and does not access local channels, you need to connect it to an antenna.
Installing an External Antenna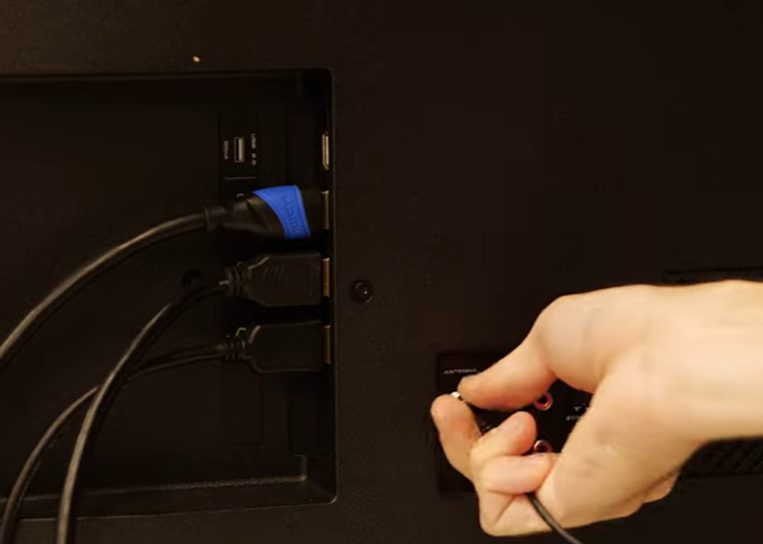 To use an external antenna, you can use three different methods.
You can use each option depending on your smart TV's features. You can consult the user's manual to verify the cable inputs that it carries.
All methods are similar. The difference depends on the antenna cable you will use.
Coax cable
HDMI cable
Composite or component cables
The first alternative only applies to Vizio TVs that include coaxial inputs. The other two methods require a satellite or cable box.
Note: You cannot access all channels, even with an antenna. It depends on the range of the local broadcast towers. If you live within that range, you will be able to access live streaming.
You can perform a channel scan after the installation to ensure the antenna works.
Access Live Streaming With an App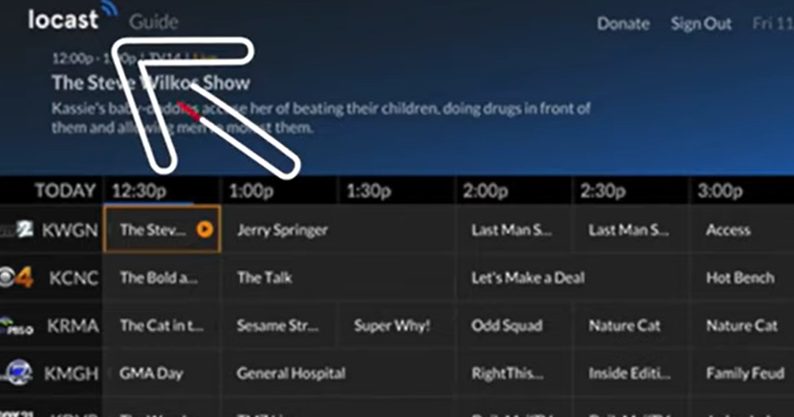 This step can only be applied to Vizio TVs that can run programs.
You can find several apps to allow streaming content without installing an antenna by accessing the store on your Smart TV. You can access several programs to access local channels:
There are more channels that can grant you access to local stations. Remember, though, that some TVs include pre-installed programs for accessing local channels, provided by the broadcast towers in your area.
You may do a channel scan on your TV to validate the success of the process.
---


Video References
Juan Camacho
VIZIO
We are sorry that this post was not useful for you!
Let us improve this post!
Tell us how we can improve this post?