There's never been a better way to get rid of your cable bills. Various streaming platforms and gadgets are available for cable TV users who wish to leave their limited and costly cable subscriptions. But how can you skip these bills without losing access to live TV and local news?
Well, it's not a problem at all with an Amazon FireStick. In this post, I will demonstrate how to get local channels on a firestick.
Getting Started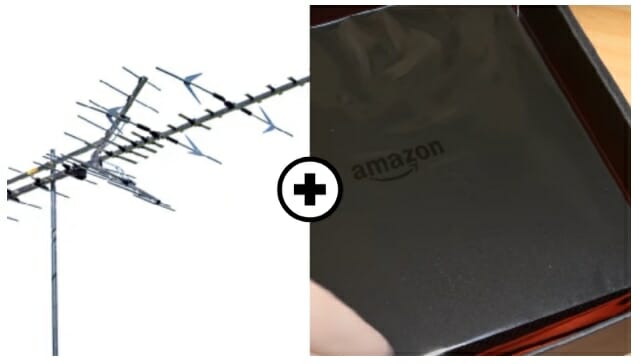 The Amazon FireStick is a device many uses to stream tv shows for free. Because of its superb interface, speed, and flexibility, the Amazon FireStick is among the most renowned streaming products on the market today. It connects to your TV's HDMI connector and allows you to watch local channels or your favorite TV shows. 
If you own an amazon firestick, several options are available for you! These options are perfect for streaming local channels. Let's get to the action.
Get Local Channels on FireStick with OTA Antenna and Fire TV Recast
Getting Local channels using the firestick with your digital antenna with a tool like the Amazon Fire TV Recast is the most direct way to stream local channels.
It is a device that allows you to watch local channels and record over-the-air (OTA) broadcast television on your device.
It's available in two variants: a 500GB model with two tuners and a 1TB model with four tuners. The Fire TV Recast is costly, especially when compared to a FireStick, but it's far less expensive than a typical cable TV subscription in the long run.
Your Fire TV Recast does not require a physical connection to your television. It connects to both your digital antenna and router through the antenna input.
You can administer it using the Amazon Fire TV mobile application and your FireStick. (1)
A connected antenna pulls live TV OTA stations for Fire TV Recast. It allows you to stream free local channels or functions as a DVR, allowing you to record several hours of coverage. There are various local TV networks available with Recast. Local news, sports, documentaries, and much more are available.
You can record a video to watch later if you're busy. The Fire TV Recast allows users to record two or four programs in the background based on the number of tuners.
You can even stream local channels at the same time. It efficiently works with the Fire TV Cube, FireStick Fire TV Edition, FireStick Lite, and other Fire TV devices. The Fire TV Recast does not require an Amazon Fire TV device.
Using a plugged-in antenna, you can link it to the Amazon Fire TV app on your mobile device. However, if you go this route, you'll be limited in functionality and options, such as scheduling recording sessions and curating channels.
Other OTA DVR options that function with an antenna are less expensive than Recast. However, you may prefer to buy the Amazon Recast device because it is easier to integrate with your FireStick.
Getting Local Channels on FireStick with Skinny Bundles

The skinny bundle is a streaming service that provides live TV channels. On the other hand, the skinny bundle usually has a smaller, more streamlined selection of TV channels. It is also a cheaper option than a cable network.
Amazon App Store contains official apps for all skinny bundles mentioned below.
When you subscribe to one of these services, go to Find, search on your FireStick's home screen, enter the app's name, and download it. Then you can use the service by signing into the app.
AT&T TV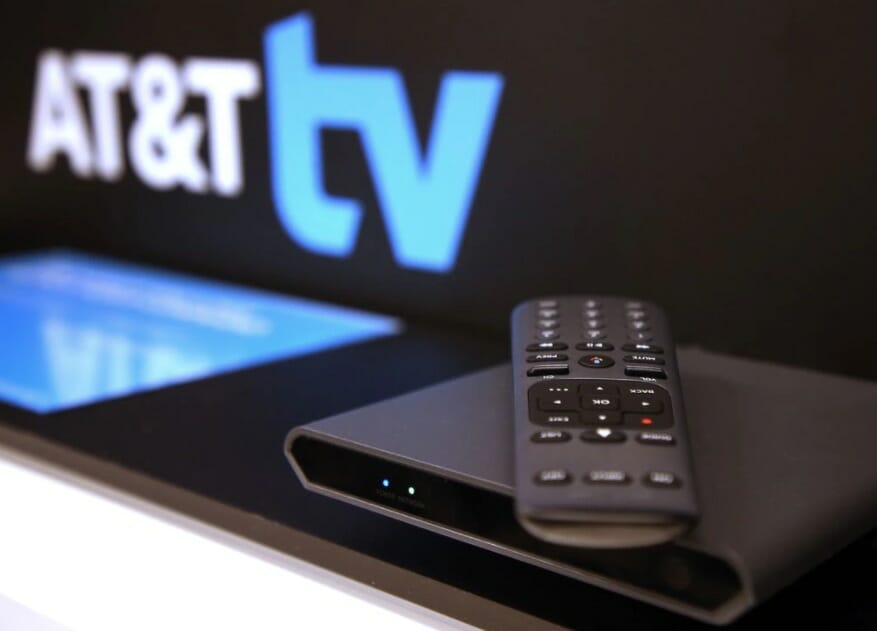 With the variety of channels available on AT&T TV and AT&T's streaming service, it's hard to call it a skinny bundle.
Many competitors offer cord-cutters a limited number of channels to access at a lesser cost. AT&T TV, on the other hand, prefers to be cable-sized, with a broad channel lineup of live news, sports, entertainment, and even educational channels. This is why the AT&T TV app is more expensive than some competitors.
On the other hand, the app offers various channels to view, including local news, regional sports networks, entertainment channels, and other national cable channels.
The amount of local channels free on AT&T TV is determined by several factors: your location. Enter your zip code to its website to see what local channels are free in your area.
Use the zip code linked with your billing address because this will ultimately define the local and regional channels accessible in your area.
Sling TV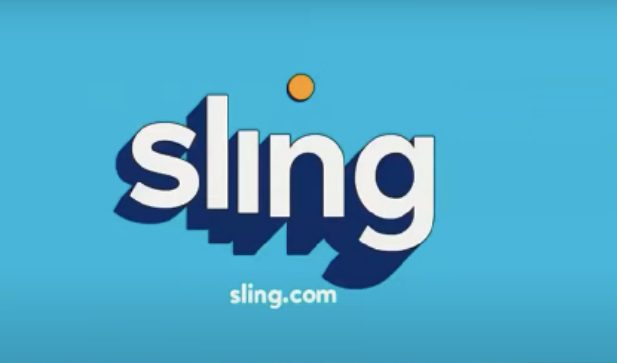 Sling TV allows users to stream local channels free on your FireStick. It is a less expensive option to competitors such as YouTube TV while providing many channels. With Sling TV, you can watch your local, national, and even international channels.
Sling Orange doesn't include local channels, so if you want to watch local stations on your FireStick with Sling TV, you'll need Sling Blue or the combo plan. Note that no Sling TV subscription includes ABC or CBS local networks. Note that the Sling TV app is only accessible in the US, but you can always use a VPN to modify your location if you want to use it.
Hulu + Live TV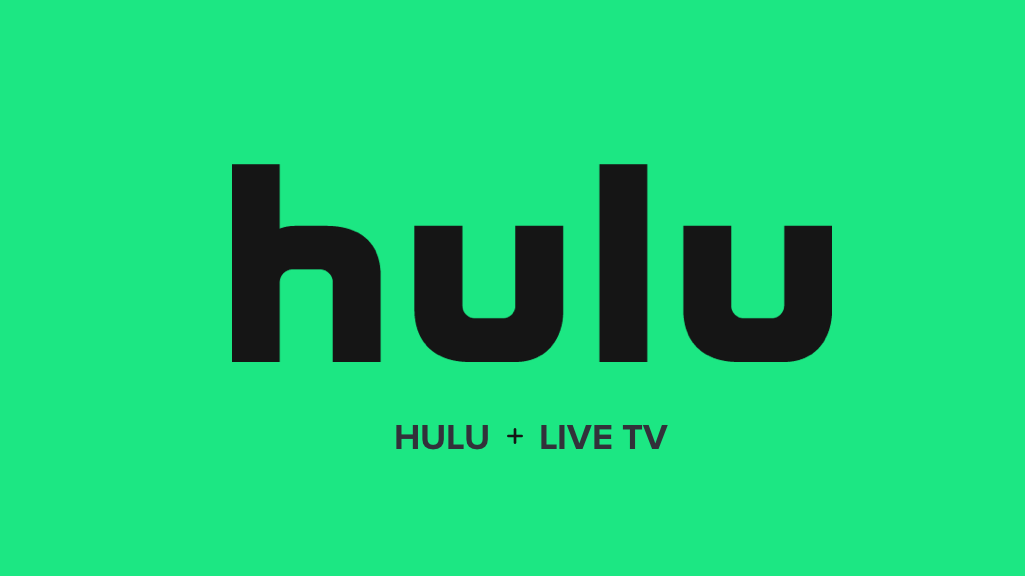 "Hulu + Live TV" is a famous live TV streaming provider. This slim bundle solution allows users to access local channels on a FireStick. It's often recognized among the best live TV offers available. It is a combo subscription that combines Hulu's on-demand programming with a broad live TV selection. This means you can seamlessly transition from recent movies, TV shows, and documentaries to live news channels, sporting events, and other forms of live entertainment. (2)
In addition, it has a lot of channels to choose from, including many local channels that depend on where you live. ESPN networks are included in the package, and local NBC, ABC, and FOX stations if they are available in your area. You can also watch regional sports networks. You will have to enter your ZIP code on the official Hulu website to view a list of all the channels accessible in your area.
YouTube TV Premium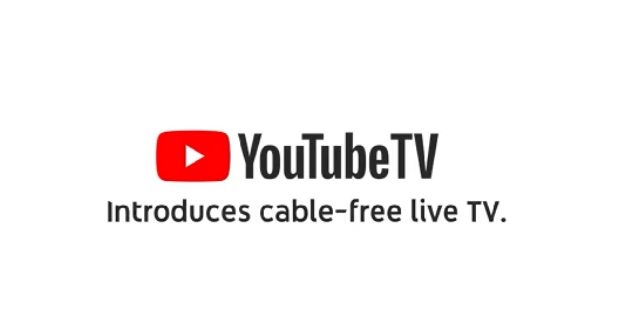 This Google-owned service is among the most popular. This is due to its diverse channel roster and other appealing features, such as unlimited DVR storage. YouTube TV is now available through the YouTube app for FireStick and other Amazon Fire TV devices.
The extensive coverage region is the main draw, with local TV stations available in more than 90% of US areas. That means you can watch local TV channels on YouTube TV from almost everywhere in the country. This streaming app is an excellent choice for sports and news networks, with CNN, BBC World News, ESPN, and many more. YouTube TV allows users to subscribe to premium channel add-ons in addition to national and local TV networks. 
Access Your Local Channels on FireStick With Locast
If you're in one of the 35 cities where Locast is accessible, you can watch various local TV stations for free. Locast is a 2018 non-profit live-streaming platform. The company installed antennas in a few places to capture live OTA signals and broadcast them to its viewers via the internet. Local stations that you could access with an antenna are available on Locast. FOX, ABC, NBC, CBS, and The CW are among the many channels available.
The problem is that Locast's coverage is limited. However, if you reside in one of the covered locations, you can view certain local channels in the area. Locast determines what's available to you based on your current location, so you won't be able to utilize the service if you reside outside of the designated locations. You can always connect to a Vpn service in one of the covered markets as a workaround.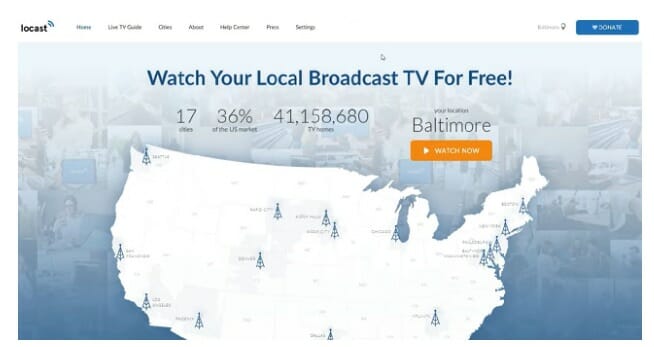 Locast is a simple tool to use. It requires you to register using an email address and asks you to validate that email. That app includes a TV guide for the FireStick, as well as the option to favorite your preferred stations. You don't need a membership to watch local stations on Locast because it's somewhat free. While watching Locast content, you will be prompted to make a $5 payment every 15 minutes. You could choose to make a gift to avoid these inconvenient interruptions. After all, for local channels, that's a bargain.
Accessing Your Local Channels on FireStick With Network Apps
You can use your Amazon FireStick to install and use individual network programs. Each application shows only content from the respective network and its partners. So, if you take this path, you might have to install many apps to get the coverage you want.
Most streaming apps are available for download on your Fire TV device. However, it's worth noting that not all network TV applications will give you free access to your local TV stations. You may need to try out different apps for your favorite networks to determine which ones perform best.
Access Local Channels on the FireStick With Your Amazon News App
News is maybe the most frequently watched live TV program. There aren't many better applications for covering national papers on your FireStick or any other Fire TV device than Amazon's News app. If you have a FireStick and want to keep up with the latest news in the neighborhood, this app is a must-have. ABC News Live and CBS News are two local channels on the News app.
Local news was formerly only available in 12 US cities, including New York, Chicago, Atlanta, Philadelphia, Dallas, and Los Angeles. On the other hand, Amazon recently expanded its reach by adding 88 new local marketplaces. Major metro regions such as New Orleans, Detroit, and Phoenix are among them. As a result, Amazon FireStick customers in many more parts of the United States will be able to watch local news on their devices. When you initially use the app, it will determine the metro region nearest to you and present you with local news from that place and national news from various sources.
The Amazon news app has several features that make for an enjoyable viewing experience. It is configurable, allowing you to choose your preferred news sources and create a playlist depending on your choices. It will be updated regularly, ensuring you are always updated on current events. You can modify your source choices anytime, and the playlist will update automatically.
The news app on your Amazon FireStick does not require a membership. Ads help to fund it. You don't have to download the News app manually. It's already installed and accessible through the YOUR APPS & CHANNELS area of your Fire TV device.
Get Your Local Channels on FireStick With NewsON
Another news streaming app that focuses on local news is NewsON. Users can instantly access live news broadcasts and video-on-demand information, such as past newscasts and clips, thanks to NewsON.
The available local tv stations differ by locale, as is customary. Most viewers, however, will be able to see local news from big channels. You aren't limited to local news in your area, which is interesting. Let's say I'm in Los Angeles and want to learn more about what's going on in Dallas. Then I will switch to that place to receive access to all of the local news programs in that area.
The NewsON app was recently rebuilt for Amazon Fire TV devices. The redesigned app makes accessing the app's stations easier and gives more personalization. Viewers can tune in to their favorite channels and see live coverage from local broadcasters. NewsON is free, but users will be served advertisements to help fund the service.
FAQs
Is an antenna needed to get local channels on FireStick?
You don't need an antenna. Using an OTA antenna in conjunction with a device like the Amazon Recast is one option for streaming local channels on your local channels FireStick device. Other options include thin bundle video services like AT&T TV, Hulu + Live TV and Locast, and other third-party apps.
Do you need a subscription to view local channels on a FireStick?
Several tv streaming services aren't free, and you'll have to pay a monthly fee to utilize them. In addition, some services, such as Amazon's News app and a third-party Live NetTV app, are free. Ads are used to fund these free apps. Locast is yet another free service, with the sole drawback being $5 donation requests.
What are the major local TV channels?
ABC, NBC, CBS, CW, and FOX are the major OTA TV networks in the United States. These stations have affiliates in almost every major American city; even those affiliates run the local channels. Whether or not those local channels are accessible is determined by your current location.
We've also listed some other learning and product guides below that you might check. Until our next article!





References
(1) mobile application – https://www.sciencedirect.com/topics/computer-science/mobile-application
(2) programming – https://www.futurelearn.com/info/courses/programming-101/0/steps/43783
We are sorry that this post was not useful for you!
Let us improve this post!
Tell us how we can improve this post?