Modern TVs are able to provide their users with plenty of high-tech features. When you buy a Smart TV, you will get easy-to-use software and powerful processors that can do many things. Smart TVs can give you high-definition programming and a gaming experience. But, with a Smart TV do you need an antenna?
In General, if you have a Smart TV, there is no need for an external antenna. Most Smart TVs come with a built-in antenna which is perfect to watch local channels. You can also watch local channels via live streaming services such as Apple TV or Roku.
Built-in Antenna Features of a Smart TV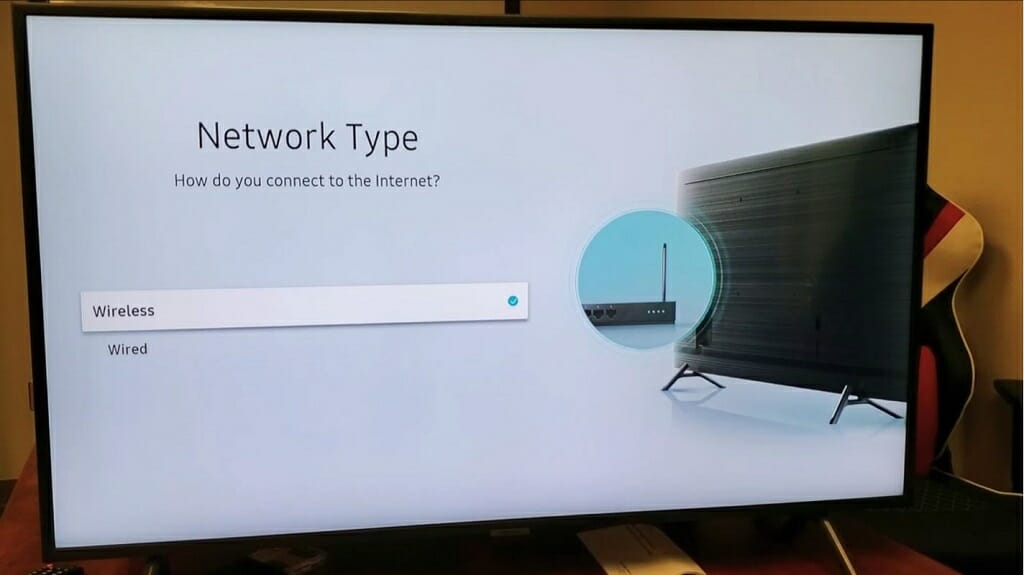 While using the built-in antenna, you will need an active internet connection. Once the TV is connected to the internet, you can use Wi-Fi or Bluetooth functionality to watch free local channels through the internet. This built-in antenna is a digital antenna.
Ways to Watch Local Channels on the Smart TV Without an External Antenna?
Even though Smart TVs have a built-in antenna, it is not a perfect replacement for an antenna. However, you can watch the local channels via the internet without an external antenna. No need for an antenna cable or adapter HDMI cable.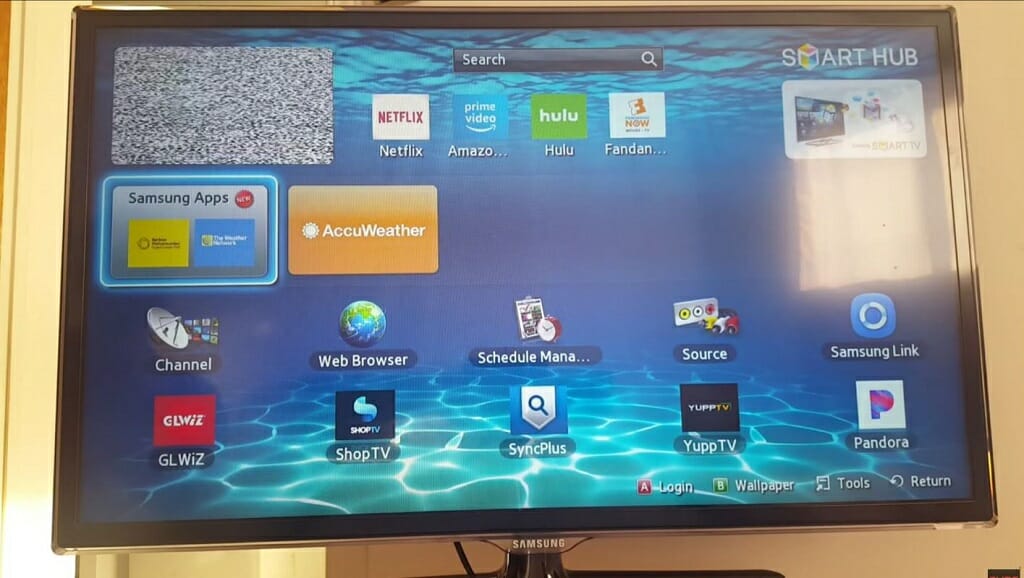 Also, you can always watch live streaming services such as Apple TV or Roku to watch local channels. Connect your streaming device to the Smart TV via HDMI cable. The downside is that you might have to pay a monthly subscription fee for such a streaming service.
What Can I Watch On My Smart TV without an External Antenna?
Whether you use the built-in antenna or a streaming service, there are numerous things that you can watch on your Smart TV. Here are some things that can keep you entertained. 
Internet TV Apps
With your built-in antenna, you can watch apps such as Amazon Prime, YouTube, Netflix, BBC iPlayer, and many more. But, for this, you will need a stable internet connection.
Local TV Channels
With a high-speed internet connection and Wi-Fi, you will be able to get access to all your local channels. (1)
Major Network Apps
Most networks such as Fox Now, CBS All Access, CW, PBS Video, The NBC app, and ABC provide official free apps. So, install those apps on your Smart TV to enjoy their free content.
Why Would You Still Need an Antenna with a Smart TV?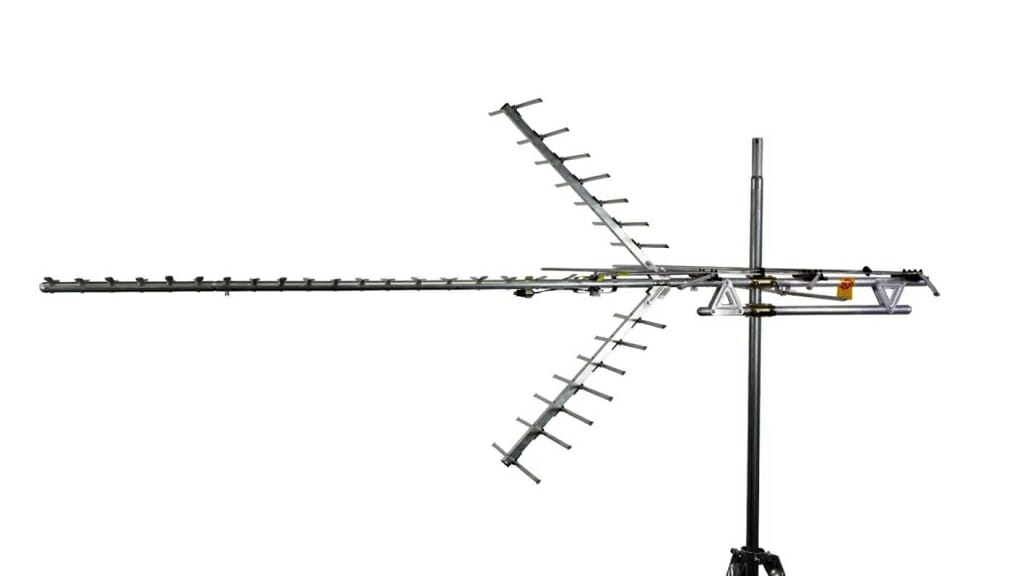 There is no doubt that you can watch many things with a Smart TV without an external antenna. However, there are benefits to using an external antenna. So, here are a few reasons.
When you use an external antenna, you don't have to pay a monthly subscription fee or cable fee for local channels (2)
The antenna installation process is straightforward
You will be able to enjoy the HD channels without having to pay a dime
Wrapping Up
Depending on your need, you can always decide whether to buy an external antenna or not. If you think having an external antenna is not the best fit for you, use the Smart TV's built-in antenna. Or, if you are looking for a budget-friendly Smart TV experience, always use an external antenna.
Take a look at some of our related articles below.
---



References
(1) high-speed internet connection – https://www.verizon.com/info/internet-speed-classifications/
(2) subscription – https://www.investopedia.com/ask/answers/042715/how-do-subscription-business-models-work.asp
Video References
Smart DNS Proxy
WorldofTech
Amzeeel
Channel Master
We are sorry that this post was not useful for you!
Let us improve this post!
Tell us how we can improve this post?