Connecting the antenna to a Samsung TV can be a difficult task if you're doing it without guidance. You must have a good understanding of how to set up the connection.
Proper antenna installation enables you to seamlessly stream several free channels and you won't need to make monthly payments to access those channels.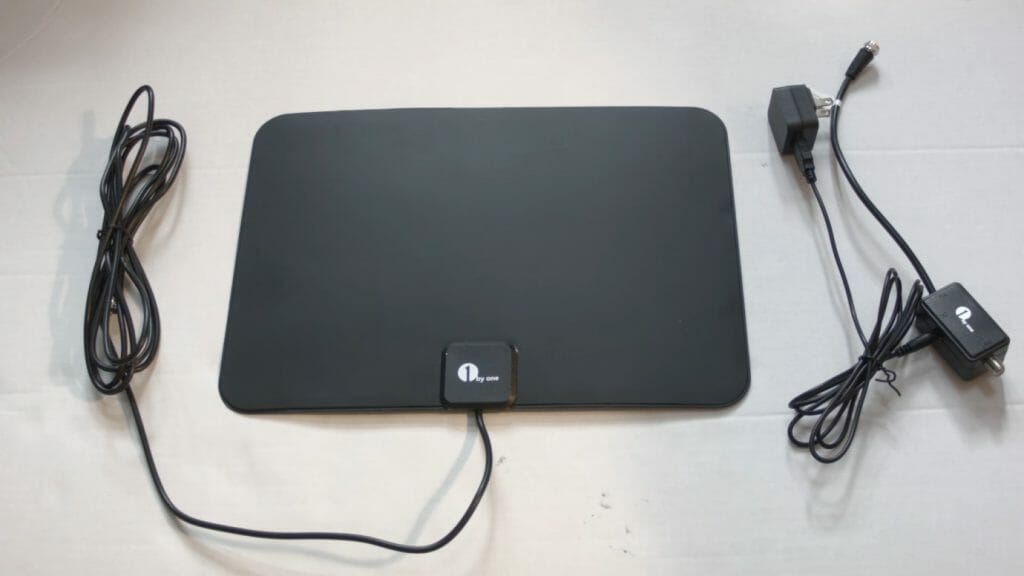 In General to install an antenna to a Samsung TV, plug it into the antenna jack on the TV. The antenna also comes with an AC adaptor which can be plugged into any wall. On your TV, go to the settings menu and select => broadcasting => auto program => start scanning. Then wait for about 10 minutes. When the channels appear, flip through and select your favorites!
A Samsung antenna is especially convenient if you do not have a Wi-Fi connection. It is a free ticket to all sorts of content.
This guide will clearly show and teach you how to do an indoor Samsung antenna setup.
Look for the F-connector
Your TV should have an F connector; it is usually found at the back end, or on the side of your TV near the HDMI port. The F connector port has a round shape and a threaded outlook. In some TVs, it is labeled as "ant" or "cable". A similar term can be used to label the port.
Locate the Antenna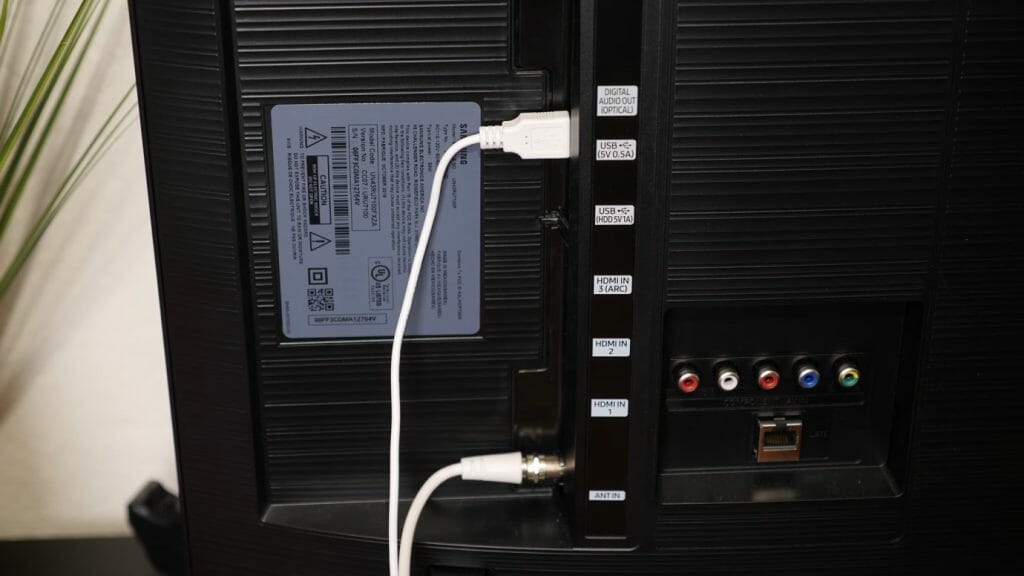 After identifying the F connector, proceed and locate the antenna. Place it close to a window to get a good signal. Flat antennae are usually pinned to the wall, about 6 feet high.
The outdoor types (antennas) are typically pegged on the roof of the house for excellent signal reception. Vans, campers, and travel trailers have their antennas firmly placed on the roof sections.
Now Enable the Antenna on your Samsung TV
Connect the coax cable to your antenna. You will now be able to connect to the antenna by simply selecting TV on your source menu. Follow these procedures to complete the setup:
Press the source button on your remote. This will enable you to access the source menu.
Select settings via the directional pad/arrows.
Then select broadcasting on the menu (settings).
Select Auto Program.
Proceed to select "Air" – if you are using the antenna only. However, if you have both cable and the antenna in use, select "Both".
Scanning will start, wait for about 10 minutes. The channels will appear on your screen. Select your favorite TV program!
If you are unable to access the channels, or you are having other issues, refer to your manual for further instructions.
Advantages of Antenna TV
Antenna TV has many advantages, and you should probably give it a trial. It is cheaper compared to other alternatives of TV programming. It is also not tedious or difficult to install and operate as opposed to other options.
Another advantage of installing an antenna TV on your Samsung TV set is receiving high-quality images. Ideally, TV stations release high-definition crisp and sharp images. But the signals get compressed along the route hence TV antennas are necessary. A quality antenna attempts to offset the signal compression effect and retain the original quality of the signal.
The TV Antenna is one of the Best Internet Options for Campers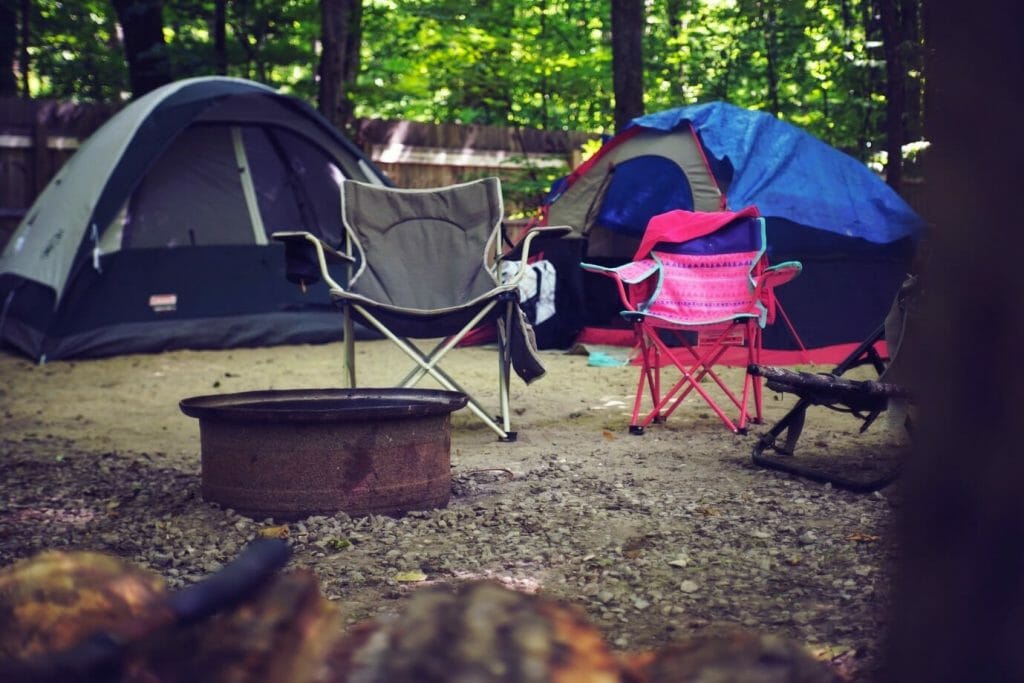 The number of camping activities has skyrocketed over the recent years, globally. One of the major problems the campers are facing is a lack of internet connection. Internet connection is a key ingredient in camping – you may need to stay connected to the outer world. (1)
Cutting Costs
Lately, the prices of cable have hiked appreciably. The streaming costs have also increased; however, the antennas can be our salvation. You can access and enjoy your favorite sports, TV series, and news programs without making monthly subscriptions – via antennas. Therefore, antennas have cut the costs of entertainment. (2)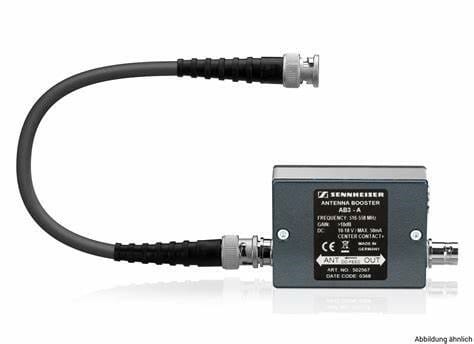 Stronger Signals in the Modern Antennae
The fast technological advancements of the 21st century are taking things on a whole different level. The modern TV antenna package contains signal boosters. The signal boosters enhance the reception and network coverage. Hence enable the user to access TV stations located hundreds of miles away. If you are in an area that receives strong signals, you can turn the amplifier off.
Take a look at some of our related articles below.
---



References
(1) internet connection – https://www.xfinity.com/hub/internet/internet-connections
(2) entertainment – https://www.cnbc.com/2021/12/04/5-tips-for-saving-money-on-entertainment-expenses-as-a-college-student.html
Video References
Studio 6060
Tech Steve
We are sorry that this post was not useful for you!
Let us improve this post!
Tell us how we can improve this post?