The most popular way for cord-cutters to watch shows is through over-the-air TV.
Over-the-air TV is available to anyone with an airTV HD antenna. This allows you to watch any broadcast show without paying for streaming services. The downside of viewing over-the-air TV is being unable to pause, rewind, and record the show. However, there is a way for cord-cutters to get around this.
OTA DVRs are ATSC digital converters that let cord-cutters record and playback any over-the-air TV.
Understanding Over the Air TVs
While connecting an antenna to a TV lets you watch free broadcast TV, it doesn't let you do more than that. But what if we say that you can maximize the use of your antenna through another device?
The OTA DVR, also called ATSC digital converter, is a powerful device that doubles as a TV antenna connector and a digital video recorder.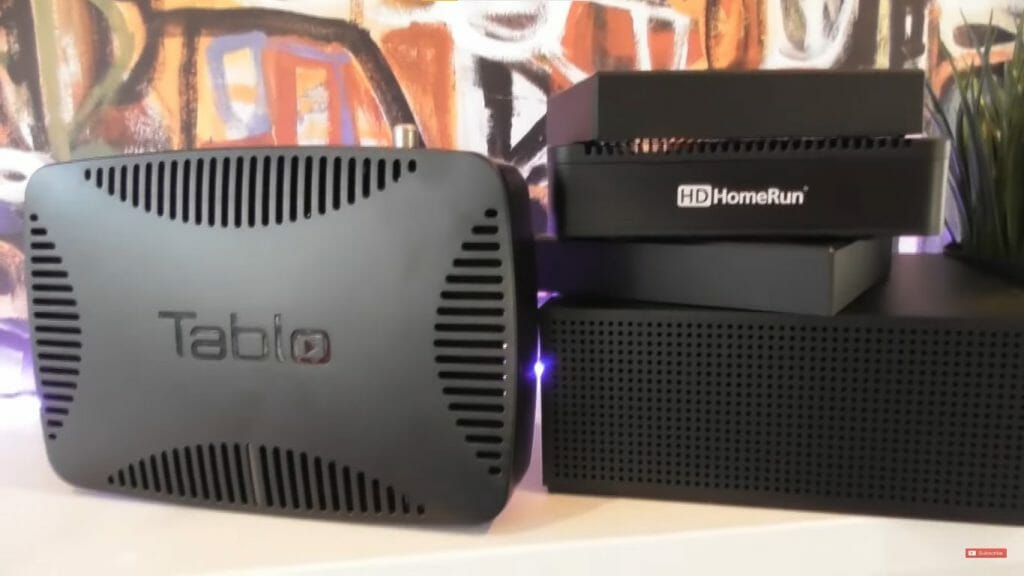 In general, the OTA DVR has an input port for your antenna. It records any broadcast show currently playing on the screen and saves it to a hard drive. You can later access the recording and play it at any time. [1]
How to Use OTA DVRs
There are two main components on OTA DVRs: the coaxial jack and the hard drive.
All OTA DVRs come with a built-in coaxial jack.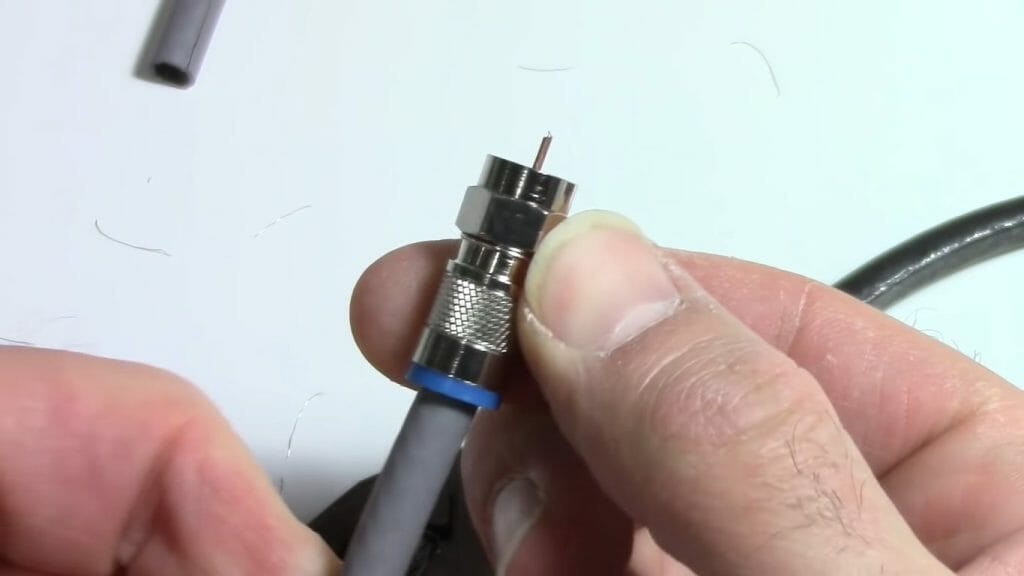 These are used to connect the TV antenna to the OTA DVR.  Connect the coaxial cable of the antenna to the proper jack. The jack is typically labeled as "ANT/CABLE IN." Tighten the cord connection by rotating the metallic end of the coaxial cable.
A hard drive is necessary to record and save broadcast TV.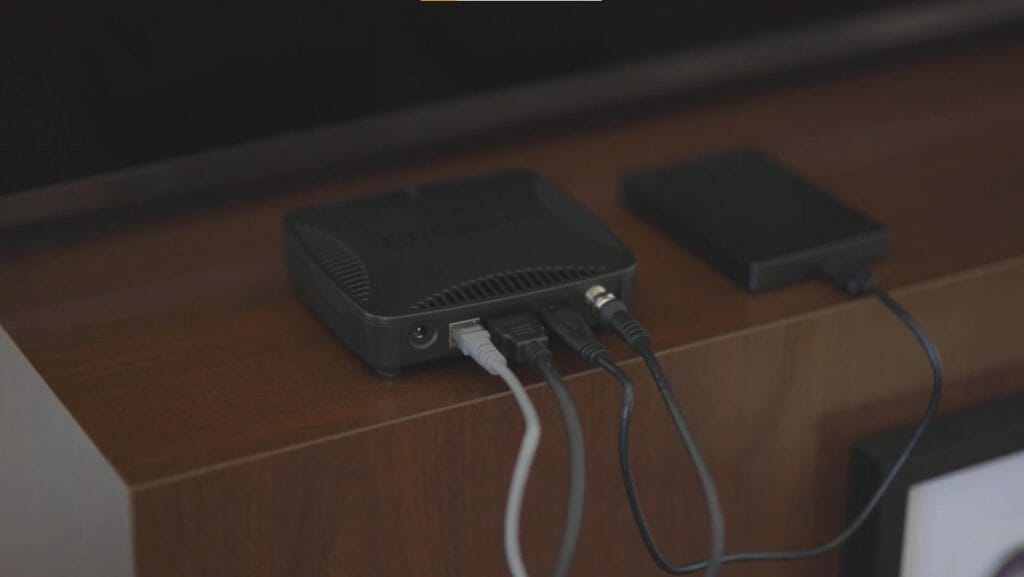 Some OTA DVR models come with a built-in hard drive. If your chosen model does not come with a hard drive, you can add an external hard drive to the OTA DVR via a USB connector. Place the external hard drive near the OTA DVR but not on top. 
There are two ways an OTA DVR records broadcast TV.
The first one is through a built-in app.
Certain OTA DVR uses Wi-Fi or an ethernet cable to connect to the internet. In the case of recording through an app, you can use your OTA DVR model without directly hooking it up to the TV. Use the built-in app to record and playback the saved recordings on your streaming devices.
The second directly connects the OTA DVR to the TV via a cable.
Use an HDMI cable to connect the OTA DVR to your TV. This method directly saves the recorded show to the hard drive without an internet connection. However, this will require you to put the OTA DVR near the TV.
Take note that some OTA DVR models may require a subscription fee.
All OTA DVR models have the same record and save-to-hard drive functionality. You'll be able to use it to record broadcast TV without any issues. However, suppose you want to use the OTA DVR's full functionalities, such as android mobile device features and playback on other streaming devices. In that case, you might be required to purchase a subscription.
Whether or not you'll need a subscription fully depends on your OTA DVR model. Take your time and read through the description of each model before purchasing one.
Choosing the Best OTA DVR for You
There's no such thing as a perfect OTA DVR model.
You'll need to look for the right one that fits your set-up and intended use. Here are a few models to consider when choosing a digital converter box. 
Channel Master Stream
The Channel Master Stream is a long-standing staple for over-the-air TV. 
Recent models of the Channel Master Stream have streamlined the design of the digital converter box. Many cable cutters are particularly excited about the multiple streaming services and channel guides the Channel Master Stream offers. 
Many cable cutters hold the Channel Master Stream as their top pick thanks to its complete functionalities without additional subscription fees. 
Tablo by Nuvyyo
Tablo is a line of OTA DVRs made by the company Nuvyyo. 
Tablo is famous for its easy plug-and-play set-up. It has the typical channel guide and internal storage functionalities. But what makes the Tablo stand out is its ad-skipping function. 
TiVo
TiVo is the most well-known DVR company around. 
Their OTA DVRs remain one of the top picks available on the market. TiVo was one of the first to introduce a built-in wireless connection. It has all the needed functionalities in an OTA DVR, like a channel guide and an additional external hard drive port. 
---


References
[1] hard drive – www.techtarget.com/searchstorage/definition/hard-disk-drive
Video References
TabloTV
HBT
Cord Cutting Report
We are sorry that this post was not useful for you!
Let us improve this post!
Tell us how we can improve this post?